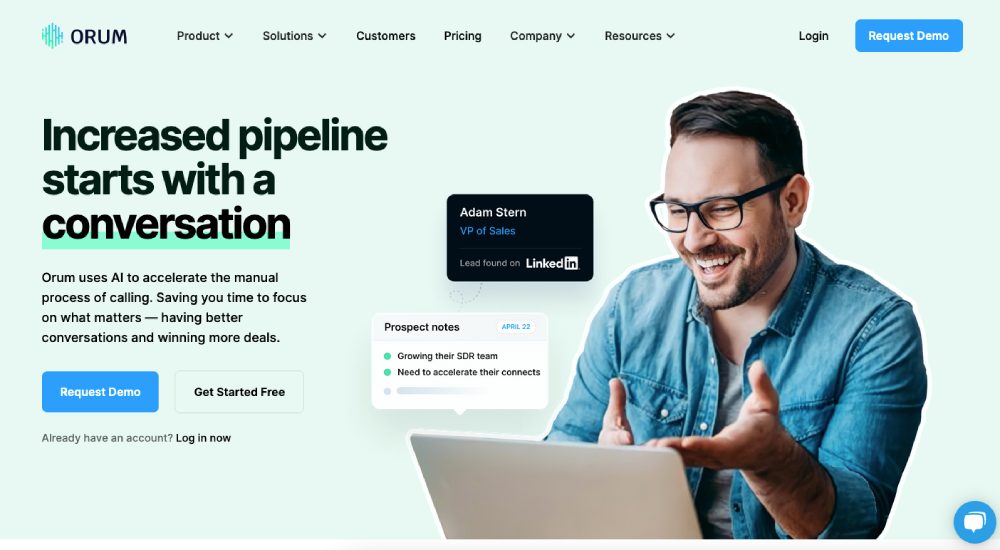 Orum uses AI to Assess Risk Which Speeds up ACH Bank Payments Raises $21M Series A Led by Bain Capital (Jeff Kauflin / Forbes)
Orum, is a company that speeds up ACH payments by assessing risk using AI. The company raises $21M in Series A funding led by Bain Capital.
Read the complete article by Jeff Kauflin of Forbes.
* * Update, Orum recently raises $22M in Series B funding.