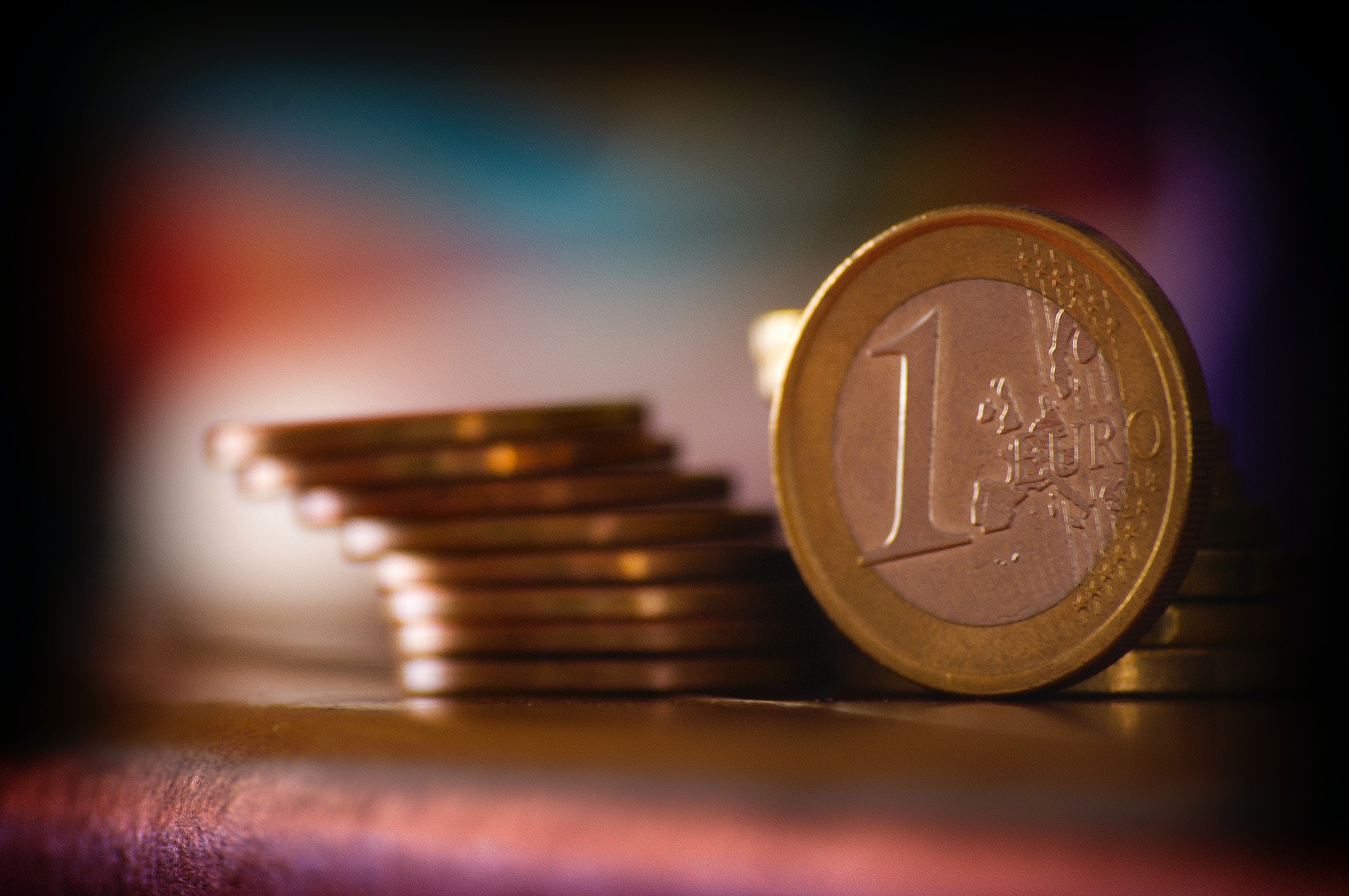 Coinbase Rewards Waitlist And Earn Program
Many people are curious about the Coinbase Rewards waitlist. The Coinbase Earn program is a system that rewards users with free cryptocurrency coins after completing a lesson to encourage them to learn about the cryptocurrency industry.
How Coinbase Earn Works
Firstly, watch the video. Customers who are eligible to learn and earn cryptocurrency from Coinbase will first watch a short video about the cryptocurrency.
Next, complete the quiz. Following the completion of the video, Coinbase will ask you 3-5 short questions. If you correctly answer the question, you will receive a small amount of cryptocurrency. Try again when your answer the question incorrectly until you get it right.
The last one is generating crypto. When completing videos and lessons, Coinbase will credit your account. You get $10 in Bitcoin when you buy or sell $100 or more on Coinbase!
List of Countries Supported By The System
You'll have to wait until Coinbase expands into your area if you live outside of the areas listed below. The following countries directly support the Coinbase Earn program:
Austria
Australia
Belgium
Bulgaria
Canada
Croatia
Cyprus
Czech Republic
Denmark
Estonia
Finland
France
Greece
Hong Kong
Hungary
Iceland
Ireland
Italy
Latvia
Liechtenstein
Lithuania
Luxembourg
Malta
Netherlands
Norway
New Zealand
Poland
Portugal
Romania
Singapore
Slovakia
Slovenia
Spain
Sweden
Switzerland
Taiwan
Turkey
The United Kingdom
The United States.
Coinbase Learn and Earn
Complete all the necessary steps in your workflow outlined below. This is if your country is supported and the Coinbase Earn program is not working.
3 Requirements For Coinbase Earn
Get a Coinbase account and go through the Coinbase Verification Process, which includes verifying your personal information and photo ID.
Ascertain that you only have one Coinbase Account linked to your personal information and photo ID.
Last, meet the scam and compliance criteria, which include account uniqueness measures (this is determined by Coinbase and outlined in the Coinbase User Agreement).
What is Coinbase Earn?
Coinbase Earn is a system that rewards users with free cryptocurrency coins after completing a lesson to encourage them to learn about the cryptocurrency industry.
How Much Money Can You Earn?
With the Learn and Earn program, making money on Coinbase is simple! To date, I've earned over $240 (at the time of writing) in free cryptocurrency through the Coinbase Earn program alone.
How long is the Coinbase Earn Waitlist?
The waiting list for Coinbase Earn program is usually 24 to 72 hours long, but this can vary depending on how many customers join this program.
Customer Service Of Coinbase
If you are a current Coinbase.com customer and need to contact Coinbase directly, you can contact Coinbase Customer Support at 1 (888) 908-7930
When Should You Contact Customer Service?
For new customers who are having difficulty verifying their Coinbase account or other issues, then contacting Coinbase will not speed up the process of your problem.
If you're stuck on the Coinbase Waitlist or haven't heard back from support, it may be because you didn't properly verify your account or are outside the country of support you live in.