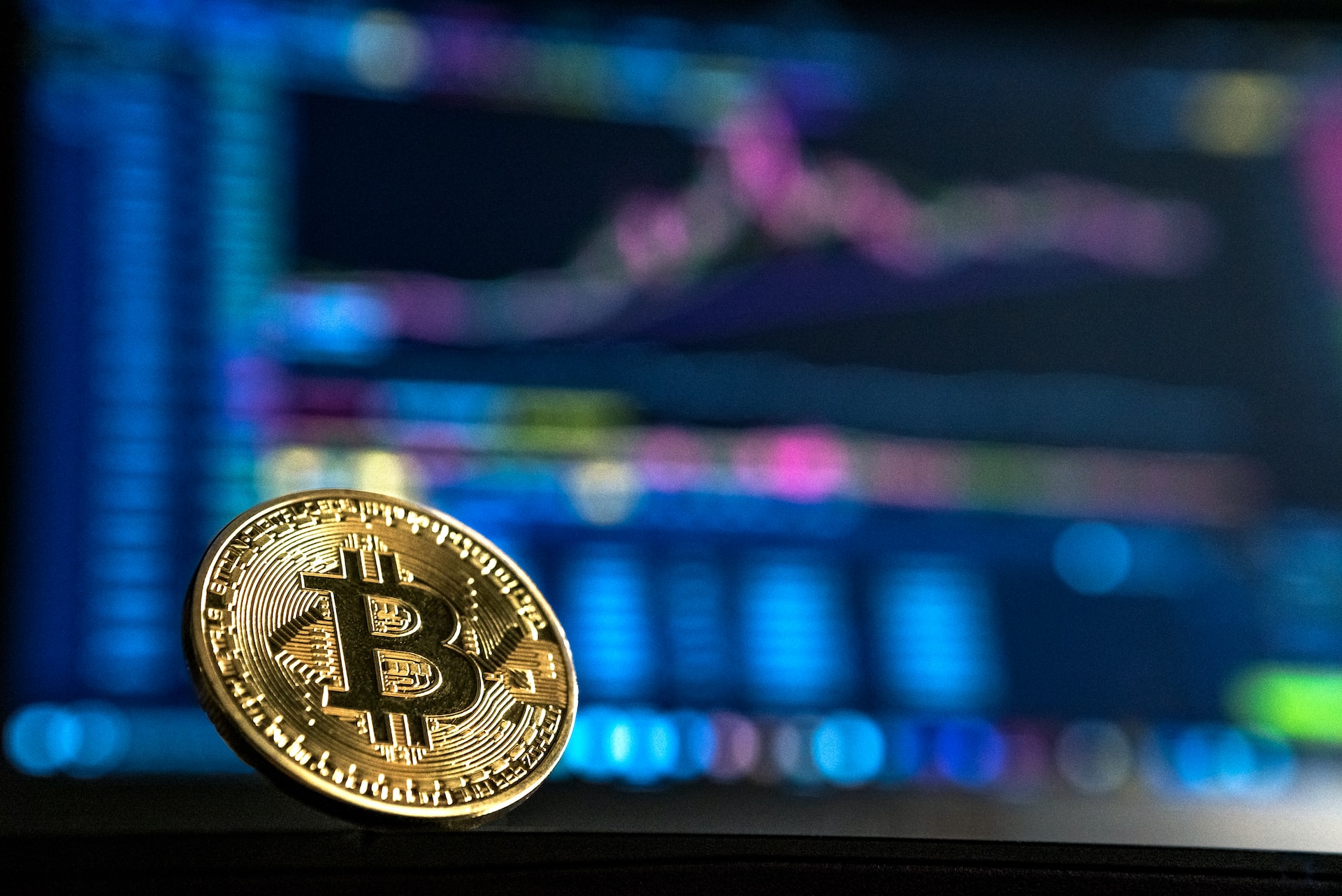 Digital Currency Group (DCG) Raises $600M for $10B Valuation Following $700M Secondary
DGC or Digital Currency Group has managed to raise $600M to build a new facility. This new deal comes after a secondary deal of $700M that launched the company to the value of $10B. The group now has holdings of various companies, including Grayscale, CoinDesk, and Genesis.
Eldridge was the administrative agent responsible in the credit deal. There are also other entities in the group including some major lenders. There were also funds organized by Davidson Kempner Capital Management, Francisco Partners, and Capital Group.
According to Silbert, the group is happy to work with these major entities. He also said that as a profitable entity, the group is thankful for dipping their hands into this capital. As mentioned above, the group raised $700M only in two weeks, and now they are valued at $10B.
Check out the full story here from Coindesk.