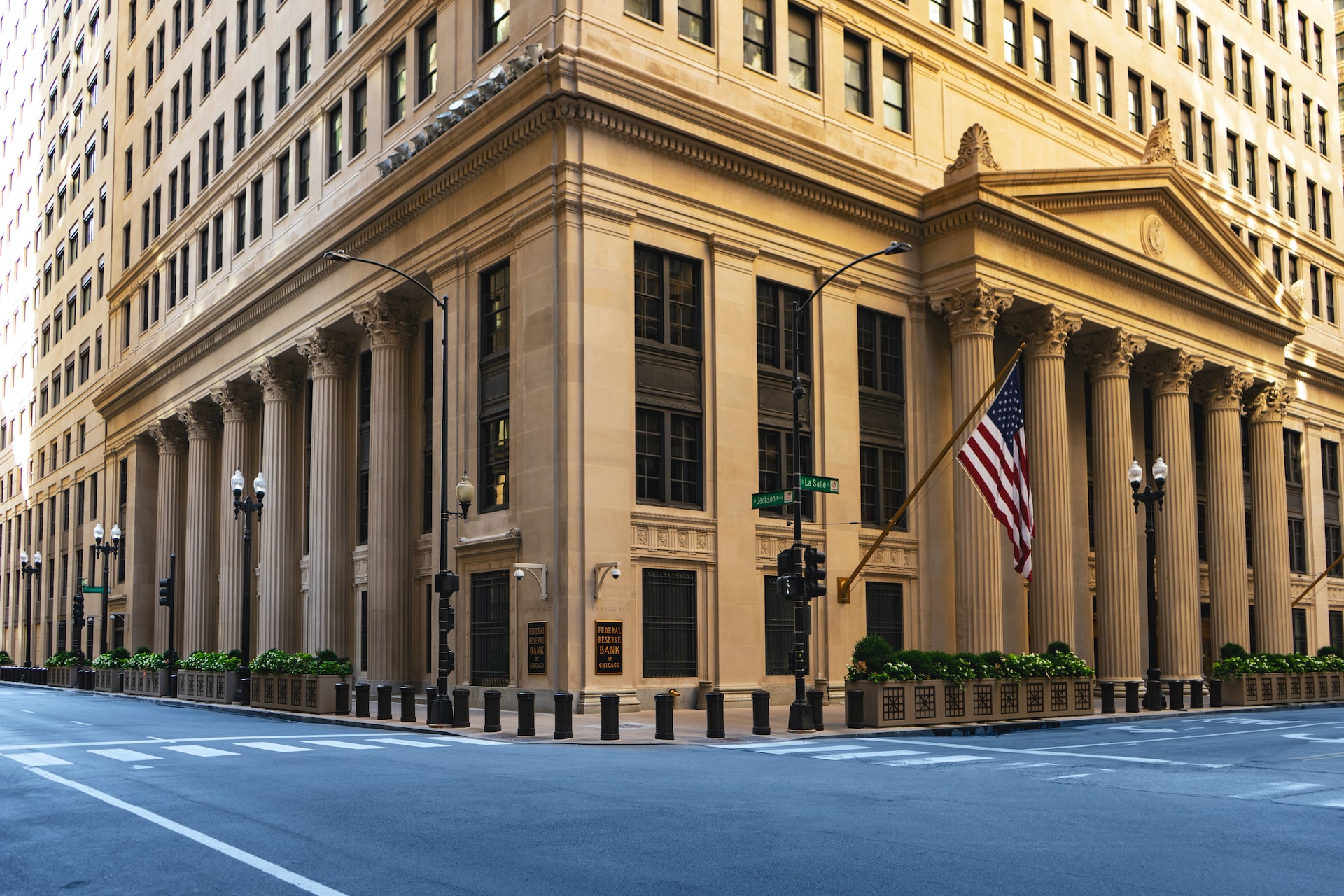 Fed's Waller is 'Highly Skeptical" of Utility of US Digital Currency
Christopher Waller from the Federal Reserve Gov. explained why he is not sure of the future of a US central bank digital currency. His comment was the answer to some arguments that other board members had aimed at him.
His speech happened at the Harvard National Security Journal in Massachusetts, Friday. Waller states that his opinion on CBDCs is not a secret. And he also added that he remains highly skeptical of the future of a digital currency from the Fed.
During his speech he mentioned that people who support the creation of a US CBDC often says that it will play an important role to the status of the dollar, especially if there are other major jurisdictions that are willing to adopt a CBDC.
He also emphasized that he disagrees with this notion. Waller said that the important status of the dollar has almost nothing to do with technology. And that the introduction of a CBDC will not affect the dollar at all.
This is the main reason why Waller is highly skeptical of a US CBDC. He doesn't believe that it will offer any kind of advantage to the dollar.
Another interesting note is when Waller also said his piece about what might happen if other countries adopted a CBDC and the US did not, if the US decided to develop a CBDC to compete, or if banks created their own stablecoins to dominate the markets. In all of these made up scenarios, Waller said that the dollar will still hold a value and pretty much nothing will change.
Dollar is safe and dependable
Waller didn't stop praising the dollar by saying that the currency is dependable around the world. It serves as a common currency in the global markets and can be used for cross-border payments for many years to come. He also said that we should focus whether CBDC will effect financial stability and create financial inclusion.
Lael Brainard has a different opinion
Waller's comment on CBDC is the opposite of what Lael Brainard has to say about it. The Fed Vice Chair said that a CBDC is a natural evolution of the payments system all over the world. It could provide a layer of convenience in the global stablecoin marketplace.
Jim Himes, a lawmaker, also has something similar to say. He has been a vocal supporter of a CBDC or a digital dollar. He also has voiced his support for the recent digital-asset report from the White House, citing "a CBDC is a natural phenomenon in the financial system."
That said, Waller is not the only who is skeptical of a US CBDC. Neel Kashkari, Minneapolis Fed President, said that a CBDC would be considered a threat to personal privacy.
Waller also added that no decisions have been made regarding CBDCs and that his statements were intended to create an open discussion regarding this topic. He is also happy to talk more about CBDCs and debating whether his views are correct or not.